Bay Point Resort and Marina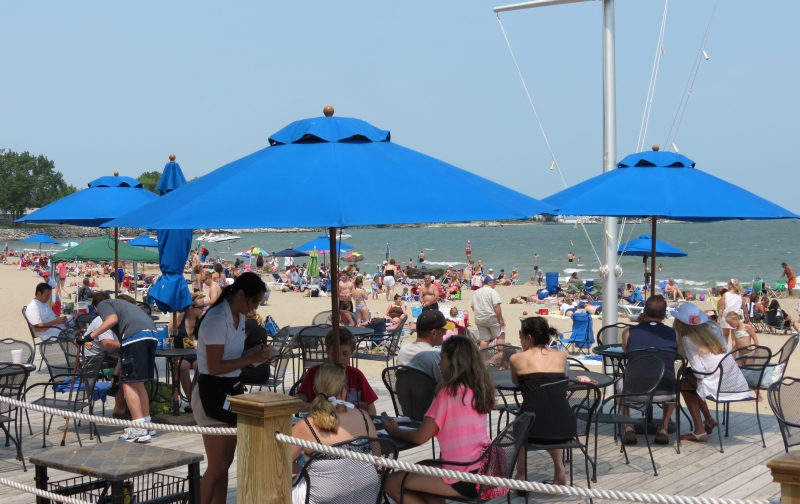 Looking for full-time or summer employment where you can find fun as well? Employees at Bay Point Resort & Marina in Marblehead, have access to employee perks such as free use of the beaches, discounted meals, Perks from Work, free uniforms and more.
We're looking for seasonal full- and part-time employees who can deliver extraordinary hospitality service, work weekends and holidays with some positions starting in early spring and running through October.
Full-Time Jobs Available:
Seasonal Jobs Available:
The listing below shows all available positions at Bay Point Resort. For details on each job please select the position title and you will be taken to the job description and additional information about each position.
Food & Beverage
Operations
Click here for a downloadable application, you have the ability to fill out the application through the PDF, save it and email it back to us at the email address below or you can print it and send it by mail.
Please remit applications and/or resumes to:
Bay Point Resort
Employment Application
10948 East Bayshore Road
Marblehead, Ohio 43440
or by email
employment@baypointresortandmarina.com