Ohio's north coast is full of hidden treasures, historic gems and unique communities.  There's something for every visitor, with shopping in historic downtown and villages, a first-class amusement park, island adventures, nature preserves and more.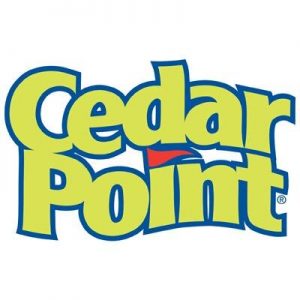 Spend the day at Cedar Point, the roller coaster capital of the world. Plan your trip to the best amusement park in Ohio!



Located in beautiful Marblehead, Ohio, this private community has a lot to offer its guests.


Lake Erie Shores & Islands attract nearly 7 million vacationers each year, making it one of the Midwest's most popular destinations.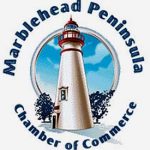 Our many miles of shoreline on Lake Erie, the harbors and Sandusky Bay have encouraged our visitors and residents to affectionately call "Vacationland".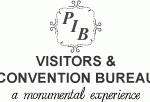 Visit Put in Bay Hotels, Motels, Attractions, Entertainment, Guesthouses, Things to do, Rental Homes, Activities and much more.